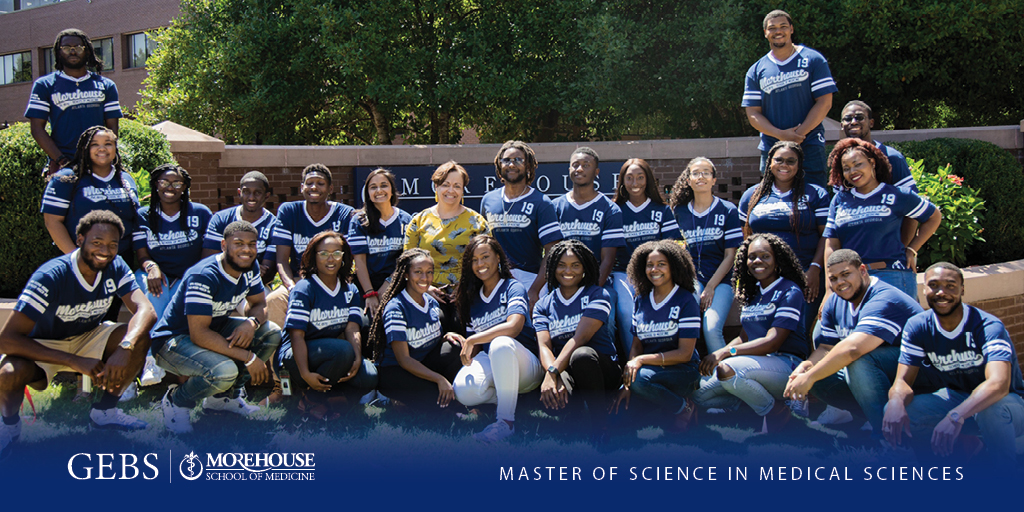 Accelerated Track (1-Year Program)
The MSMS 1-Year Accelerated Track is designed for applicants who have shown a strong academic performance in undergraduate school, but require the addition of a more rigorous graduate program and improvement on the MCAT exam before applying or reapplying to medical school. Students selected for this track will take a biomedical science intensive curriculum including Human Gross Anatomy, as well as engage in medical scribe training. The MSMS Admissions Committee will select students for this track based upon academic merit and program interview.
GPA/MCAT Requirements (preferred)

GPA: 3.7 on a 4.0 scale
BCPM: 3.5 on a 4.0 scale

If you need help calculating your BCPM, please use this link.

MCAT score: 495

MCAT scores should not be older than 3 years.
1-Year Track Curriculum
Summer

Fall

Human Gross Anatomy (4 credit hours)
Medical Histology I: Cells and Tissues (3 credit hours)
Survey of Medical Terminology (1 credit hours)
Introduction to Neurobiology (3 credit hours)
Critical Thinking and Problem Solving I (4 credit hours)
Introduction to Neurobiology Lab (2 credit hours)
Basic Biochemistry (3 credit hours)
Epidemiology (3 credit hours)
TOTAL: 9 CREDIT HOURS
TOTAL: 14 CREDIT HOURS
Spring

Medical Histology II: Organs and Systems (3 credit hours)

Biostatistics (3 credit hours)
Introduction to Medical Pharmacology (3 credit hours)
Medical Genetics (2 credit hours)
Introduction to Health Professions: Medical Scribe Training (3 credit hours)
TOTAL: 14 CREDIT HOURS
TOTAL PROGRAM HOURS: 37 CREDIT HOURS
Orientation Dates
Start of Classes