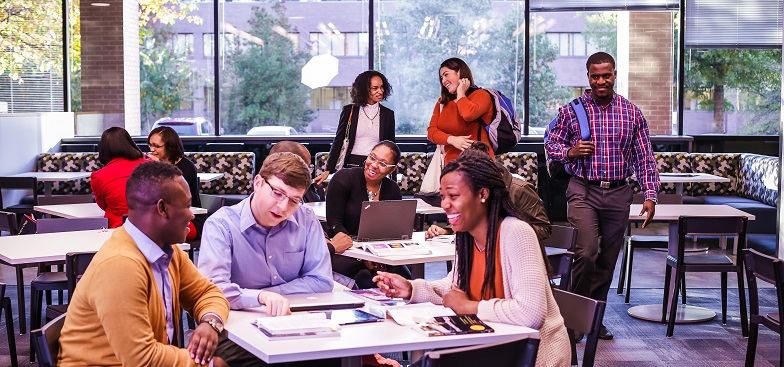 OSLER Student Writing Services
About The Writing Collaborative
As a focus area within the Office of Student Learning and Educational Resources (OSLER), the Writing Collaborative (TWC) is an instructional service that provides support to every student at Morehouse School of Medicine. TWC offers both face-to-face and online consultations as well as a variety of online resources addressing a spectrum of writing and proofreading tasks.
By engaging with students in this manner, our mission is to help build a cadre of strong, confident and effective writers across the institution.The purpose is to assist students across all educational programs at the Morehouse School of Medicine in all stages of the writing process by providing direct guidance, direction and resources to empower students to develop better writing strategies and practices.
The Writing Collaborative Services:
APA Style/ Citations
Topic Development
Abstracts & Posters
Personal Statements
Thesises & Dissertations
Class Assignments
For assistance with additional writing resources, visit the Office of Career Connections.