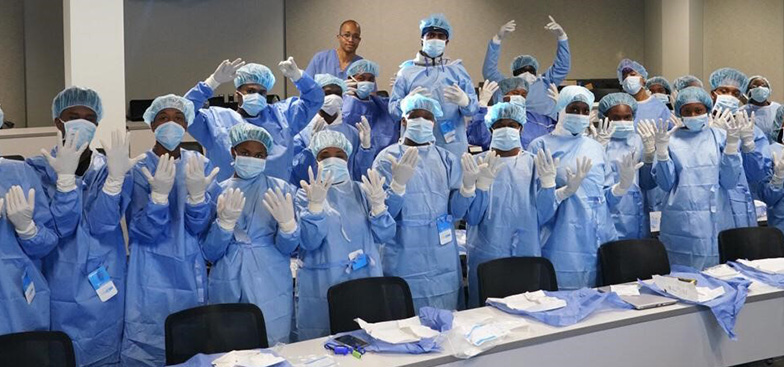 Health Careers Opportunity Program Academy
The Health Careers Opportunity Program Academy embodies the Morehouse School of Medicine mission of leading the advancement of health equity by preparing and equipping our future health leaders and learners for careers in the medical and health professions. HCOP Academy's focus is to recruit economically and educationally disadvantaged high school and college students who are interested in a healthcare/medical career and provide instruction, mentoring, tutoring and other educational experiences to: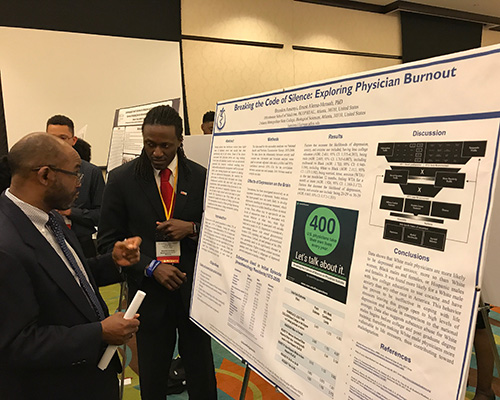 Enhance academic achievement in terms of course grades, timely academic progression, standardized test scores, admission to next educational level (as applicable).
Expand skills in critical thinking and analysis, research, data collection, and analysis, critical reading and writing, communication and interpersonal skills.
Enhance interest and achievement toward a healthcare/biomedical science career.
The academy offers two levels for participation.

The HCOP Academy at Morehouse School of Medicine is funded by the Health Resources and Services Administration, an agency of the U.S. Department of Health and Human Services.