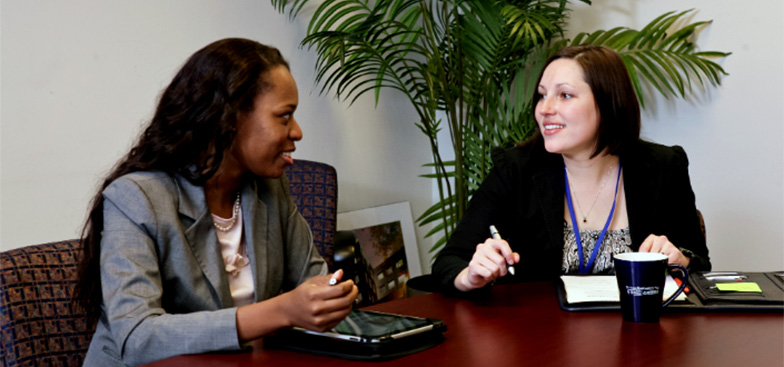 Education & Training
The NCPC Health Policy Division recognizes the importance of engaging primary care clinicians in the policymaking process. We have developed education and training opportunities that empower primary care clinicians to have their voices heard.
The NCPC Health Policy Division faculty teach Morehouse School of Medicine students and residents to be health equity champions within their communities through the Health Policy & Advocacy rotation. During this rotation, students learn about the policy-making process, connect with community resources, and meet with elected officials to discuss pressing health policy issues impacting Georgia's underserved communities.

The NCPC Health Policy Division provides trainings to local and national community partners and organizations that help them maximize their ability to improve health at the most upstream levels. The NCPC can help you:
Understand and leverage the policymaking process

Develop your advocacy agenda

Learn to effectively communicate with policymakers

Integrate health equity into your clinical practice

Identify your policy endgame

Translate your research for lay audiences and policymakers

Develop and implement a sustainability strategy