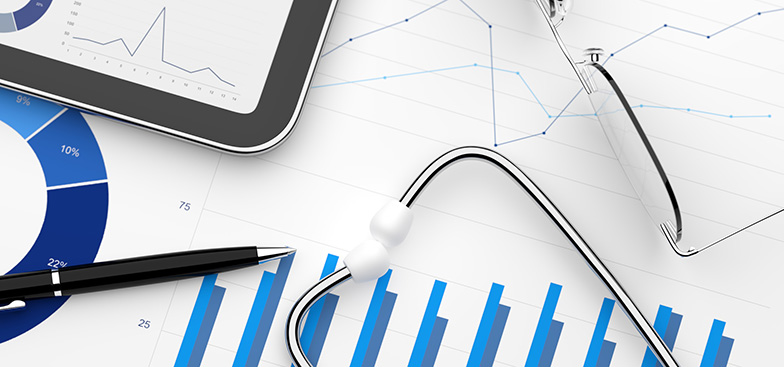 Secondary Data Analysis and Evaluation
The National Center for Primary Care Research Division is a multi-disciplinary group with expertise in secondary data analysis, health services research, social epidemiology, geographic information systems, and complex modeling. We have expertise in working with claims data and have a history of conducting innovative analyses with our nationally representative Medicaid Claims database.
We've cultivated partnerships with community organizations, and a broad network of national, local, and regional research collaborators, that include:
The Centers for Disease Control and Prevention
The Center for Medicine and Public Health at the University of Florida
The Robert Graham Center
The American Cancer Society
Emory University
Georgia Institute of Technology
University of Colorado
University of Georgia
University of Iowa
University of Illinois Chicago
University of Texas San Antonio
The Cardiovascular Research Institute at Morehouse School of Medicine
Weill Cornell Medical School
University of Alabama Birmingham
Consulting and Data Analysis
If you are interested in engaging the research division to consult on a project or conduct an evaluation, please contact dwalston@msm.edu.