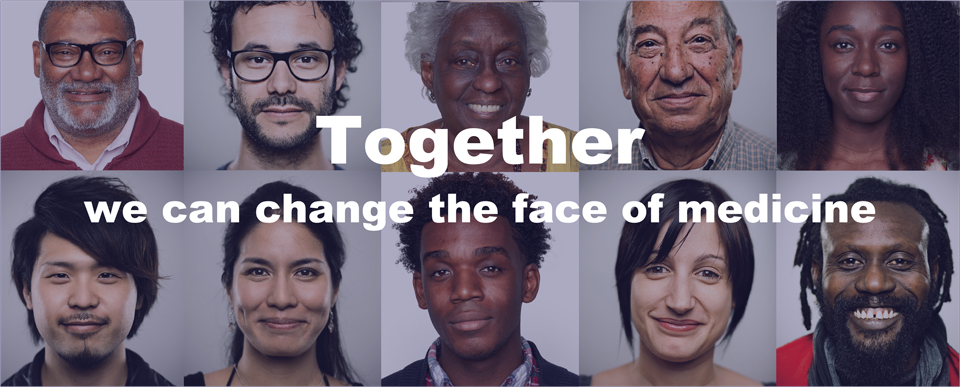 All of Us Research Program
The future of health begins with you
What is the All of Us Research Program?
The mission of the All of Us Research Program is simple: we want to speed up health research and medical breakthroughs. We're asking one million people to help find out things that can enable better care for all of us.
Precision medicine is health care that is based on you as an individual. It takes into account factors like where you live, what you do, and your family health history to be able to tell people the best ways to stay healthy. Getting the right information to achieve that goal is the aim of the All of Us Research Program.
To get there, we want to create the largest and most diverse health database ever. By understanding people's health, neighborhood, family, and lifestyle, researchers will have information to better understand health and disease. This information is essential to create a healthier future for generations to come.
How does the All of Us Research Program work?
Participants Share Data
Participants share health data online. This data includes health surveys and electronic health records. Participants also may be asked to share physical measurements and blood and urine samples.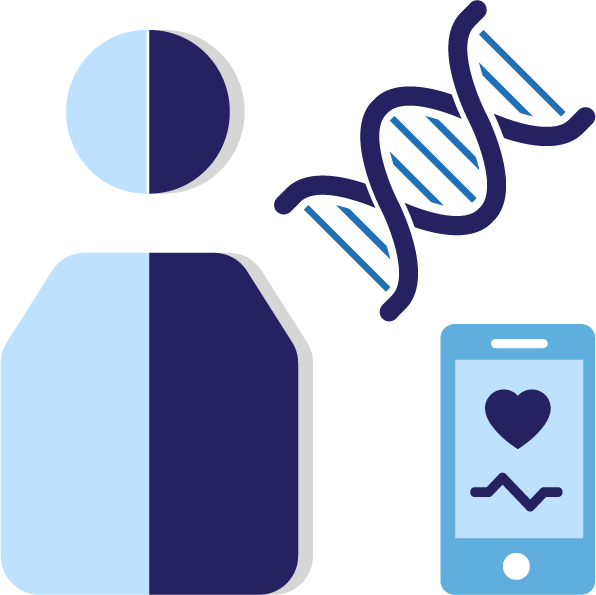 ---
Data Is Protected
Personal information, like your name, address, and other things that easily identify participants will be removed from all data. Samples—also without any names on them—are stored in a secure biobank.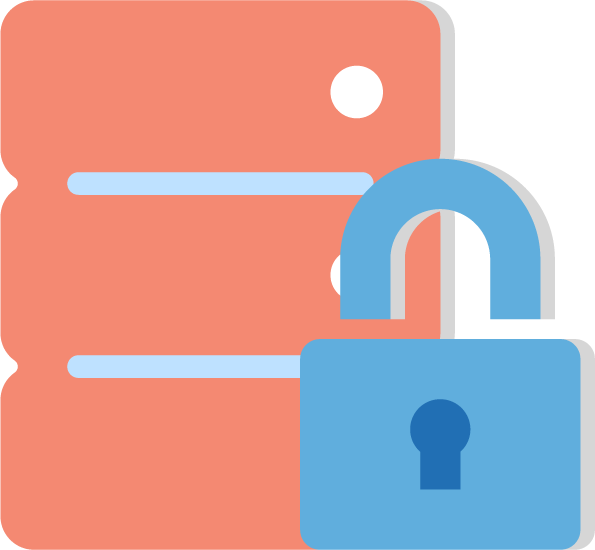 ---
Researchers Study Data
In the future, approved researchers will use this data to conduct studies. By finding patterns in the data, they may make the next big medical breakthroughs.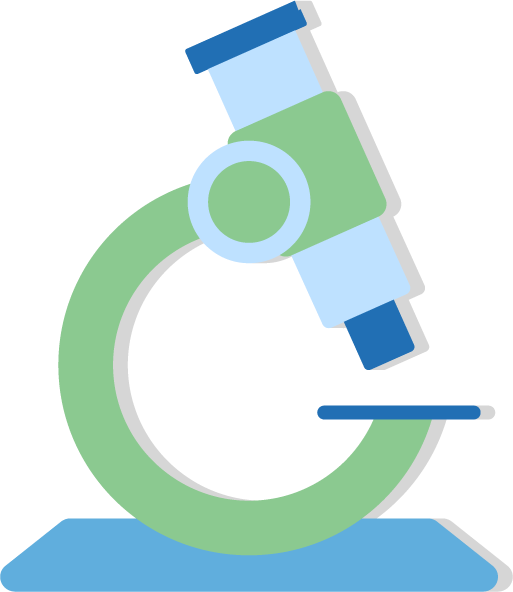 ---
Participants Get Information
Participants will get information back about the data they provide, which may help them learn more about their health.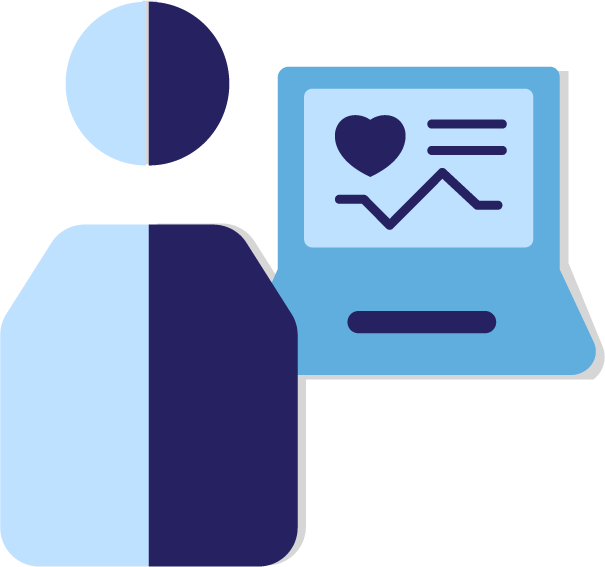 ---
Researchers Share Discoveries
Research may help in many ways. It may help find the best ways for people to stay healthy. It may also help create better tests and find the treatments that will work best for different people.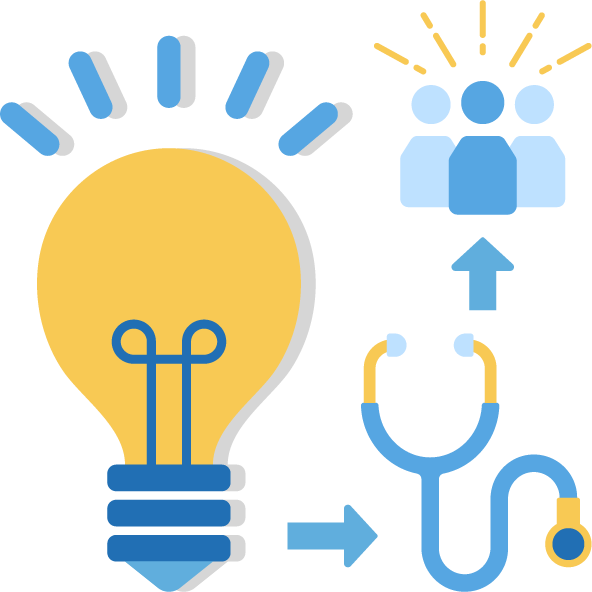 Voices of All of Us
Hear from the community about why they are joining.
Leading the way in medical research "America is Unique"
Battling Obesity
"I had to change my eating habits."
Questions?
Check out our frequently asked questions, or contact our MSM team:
Phone: (404) 752-1120
Email: allofus@msm.edu
Let's Stay Connected
Sign up to receive news and updates about the RMC program and the All of Us Research Program.
Upcoming Events
Register at: http://bit.ly/AoUnutrition090920