Academic and Community Innovation
THE QUALITY ENHANCEMENT PLAN
IPE STUDENT COUNCIL
The Interprofessional Education Student Council is comprised of student representatives from each academic program at MSM: MD, PA, GEBS (PhD & MS), and MPH programs. This Council informs the Quality Enhancement Plan (QEP) planning teams of student concerns as well as develops student led activities to foster and strengthen student relationships in different programs.
ROLES OF THE COUNCIL
Develop a fall and spring interdisciplinary teambuilding, educational activity
Provide input into the IPE program
Meet periodically with QEP staff and IPE leadership
IPE STUDENT COUNCIL MEMBERS (2023-2024)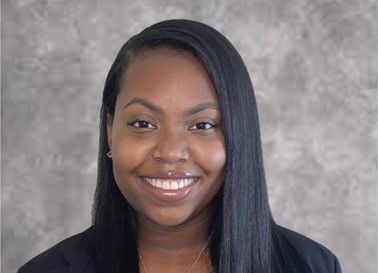 president
SIMONE SALTER - DOCTOR OF MEDICINE STUDENT
My name is Simone Salter and I am a second year medical student at Morehouse School of Medicine. I was born and raised throughout the metro Atlanta area. As the President of the IPE Student Council, I look forward to working with the executive board and general IPE members to spread the importance of interprofessional education in healthcare. I am excited for a year of increased knowledge, partnerships, and fun!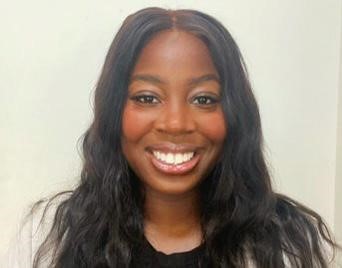 vice-president
CHELSEY NWADIKE -
master of medical sciences student
My name is Chelsey Nwadike. I am currently a MSMS Year 2 student, and I serve as the IPE Student Council Vice President.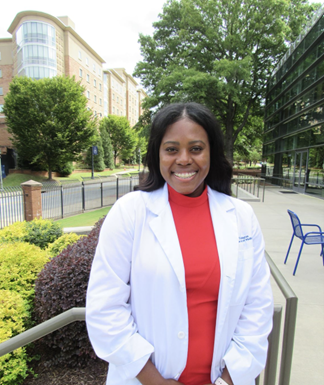 secretary
Tyra Mussington - DOCTOR OF MEDICINE STUDENT
My name is Tyra Mussington and I am a 2nd year medical student and I serve as IPE's secretary 2023-2024. I received my Bachelor of Science from Georgia State University and my Master of Medical Science from Morehouse School of Medicine. As secretary for this year, I plan on sending out announcements in a timely fashion as well as updating general members about our events.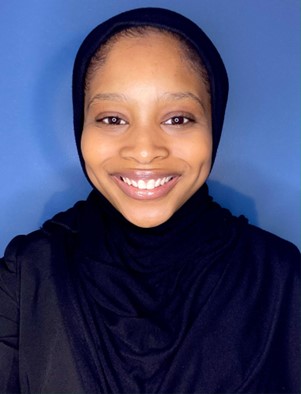 TREASURER
Dieynabou Diallo - DOCTOR OF MEDICINE STUDENT
Hello my name is Dieynabou Diallo, and I am the current treasurer for IPE this school year. I am a second year MD student and I am from Atlanta, Georgia. This year I am excited to see all that we can do as an executive board and the awareness we can bring to the campus on what IPE actually does. I am also so excited to work with the rest of the executive board!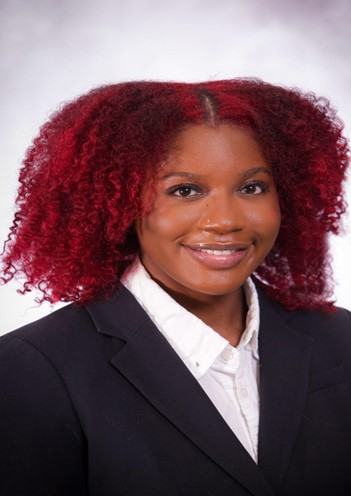 Public Relations Chair
Alexandria williams- doctor of medicine student
My name is Alexandria Williams and I am 4th year MD student pursuing Family Medicine/Sports Medicine. Born and raised in Atlanta, GA, I attended Mercer University to major in Spanish Language & Literature. In my free time, I enjoy reading fiction, working out, and watching movies.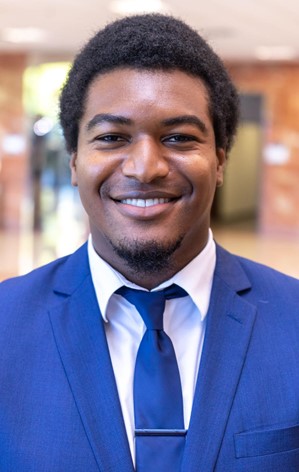 Public Relations CO-Chair
Karl opara -
master of medical sciences student
My name is Karl Opara and I was born and raised in Georgia. I went to undergrad at the university of Georgia and am currently pursuing a masters in medical sciences. I enjoy running, watching movies, and trying new foods.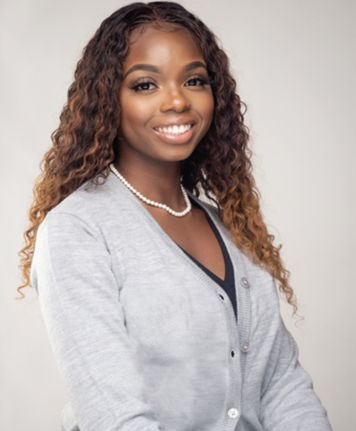 PROGRAMMING Chair
darlene okpokpo-

master of medical sciences student
My name is Darlene Okpokpo, and I am a second year Masters of Medical Sciences student with interests in becoming an OB/GYN in the future. Dedicated to serving underserved communities, I am involved in a number of community service and volunteer projects. Creating events that foster and strengthen relationships among Morehouse School of Medicine students is my latest endeavor.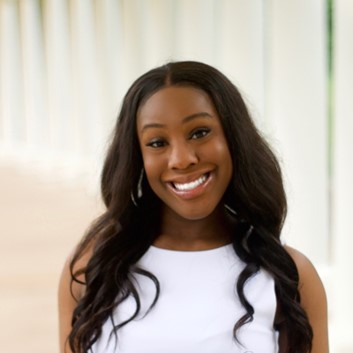 PROGRAMMING Co-Chair
KIARA CROSS -
master of medical sciences student
My name is Kiara Cross. I am currently in my second year in the MSMS program. I am excited to be a part of the IPE Executive Board as the Programming Co-Chair. I am looking forward to planning lots of fun and engaging events to connect all of the programs at MSM.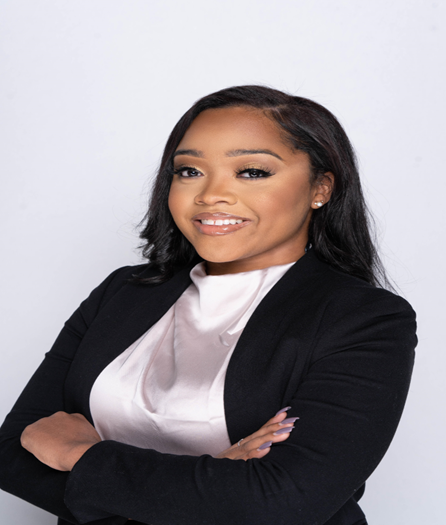 COMMUNITY OUTREACH Chair
jenae sanders -

master of medical sciences student
As a Georgia-born and raised individual, I am deeply passionate about fostering meaningful connections within our diverse community. As the Community Outreach Chair for the Interprofessional Education Student Council, I am committed to promoting collaboration and inclusivity, aiming to empower students to engage in impactful initiatives that positively impact our local neighborhoods and beyond.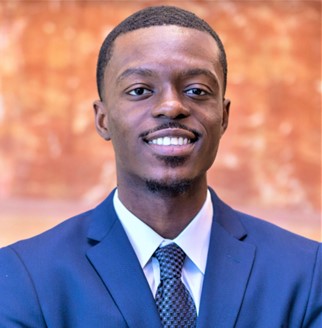 COMMUNITY OUTREACH Chair
CLINTON EMEH-
master of medical sciences student
Hi, my name is Clinton Emeh. I'm from Dallas Texas and I'm a 2nd year Master of Medical Science Student. A few hobbies I enjoy during my free time are traveling, fitness, and watching my favorite sports teams.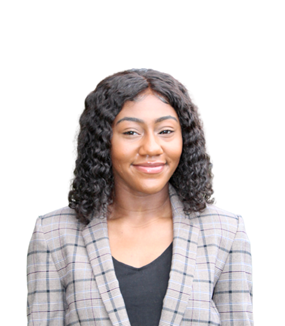 SCHOLARSHIPS & GRANTS Chair
Elisabeth White- DOCTOR OF MEDICINE student
I am a current second year medical student and the Chair of the Scholarship/Grant Committee. I am a native of Columbus, GA and received my undergraduate degree in Biology from the University of Georgia. I look forward to being a part of the executive board this year!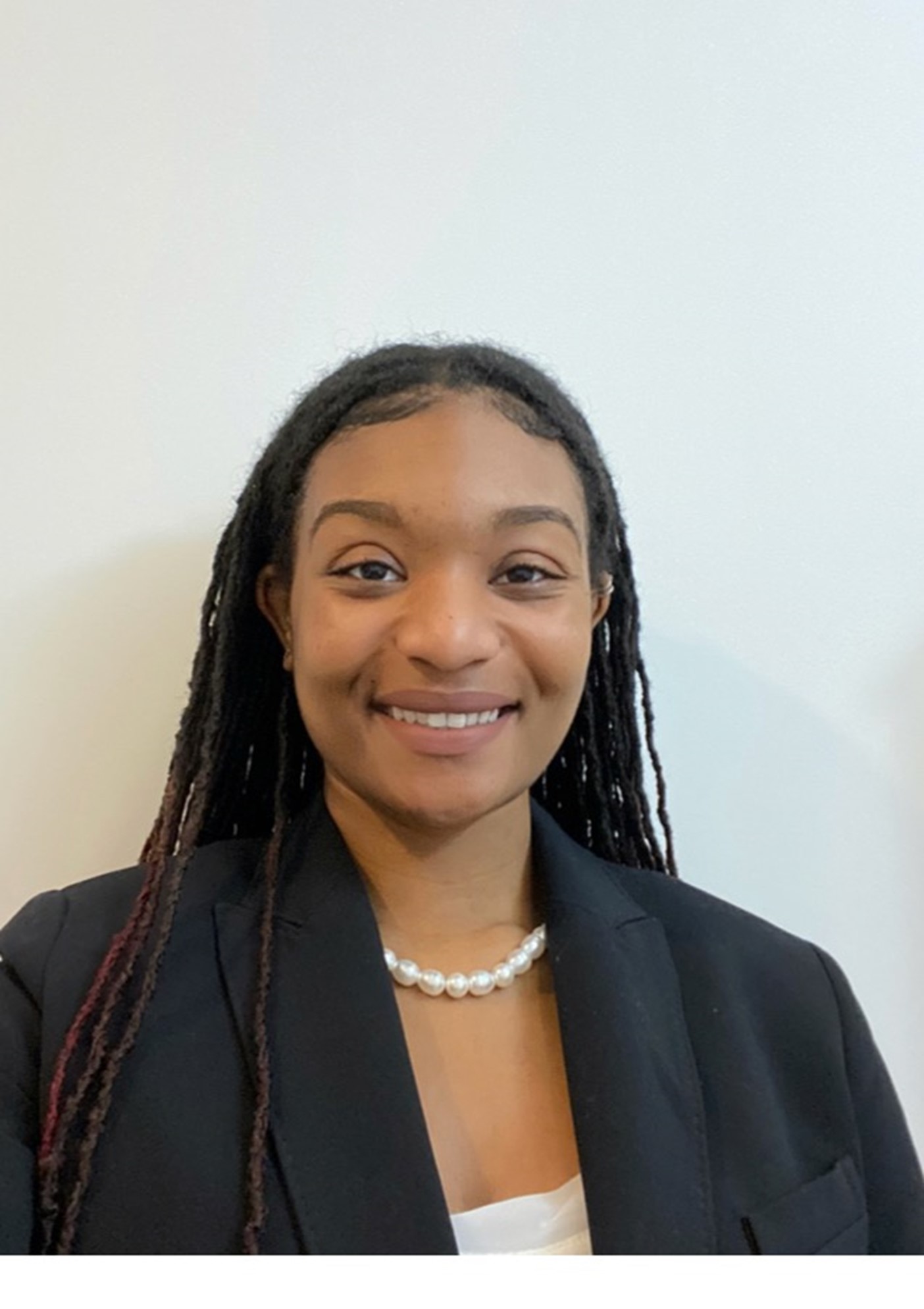 SCHOLARSHIPS & GRANTS Co-Chair
Rasheda richards- DOCTOR OF MEDICINE student
Hello everyone! My name is Rasheda Richards and I am a current MD2 with a strong passion for Psychiatry. As the scholarship & grant co-chair I am excited to aid in researching scholarship opportunities for students!
General Members
| | |
| --- | --- |
| Naomi Coles | MD |
| Crystal Wormack | MD |
| Dasia Byas | MD |
| Tiffany Tolbert | MD |
| Ayomide Olayiwola | PhD |
| Peighton Forbes | MD |
| Alaura Cunningham | MD |
| Kiara Cross | MSMS |
| Maya Hill | MSMS |
| Timi Akinwunmi-Williams | MD |
| Haley Maxwell | MSMS |
| Aaron Wiggins | MPH |
| Ertha Sefu Omba | MD |
Previous IPE Student Council Members