Joy Fitzgerald, J.D.
President and CEO, Atlanta Housing Authority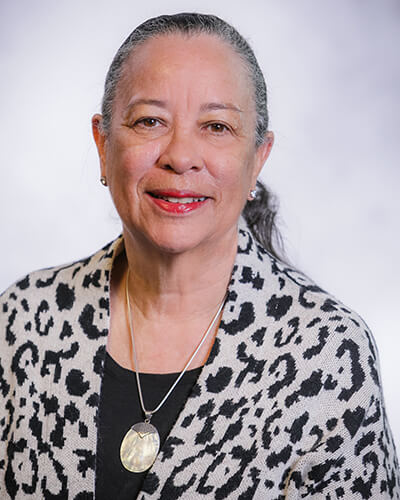 Joy Fitzgerald, J.D., is the president and CEO for the Atlanta Housing Authority (AHA). She is responsible for the revitalization and development that reposition public housing communities into healthy mixed-finance, mixed-income and mixed-use communities by leveraging the U.S. Department of Housing and Urban Development's: development funds, operating subsidies and AHA land, engagement with private sector developers and private investors, and use of market principles to create market rate communities with a seamless affordable component.
Prior to joining the Atlanta Housing Authority, Mrs. Fitzgerald built a 20 year career at the Houston Housing Authority and served in various leadership capacities, including general counsel and president and chief executive officer. After relocating to Atlanta, she assumed the position of director of the Office of Affordable Housing for the Georgia Department of Community Affairs. In this capacity, she administered the state and federal Low Income Housing Tax Credit program and the HOME multifamily construction and permanent loan program for the State of Georgia.
Mrs. Fitzgerald earned a bachelor's degree from the University of Pennsylvania and a juris doctorate from the Thurgood Marshall School of Law at Texas Southern University.