Susan Grant
Executive Vice President, CNN News Services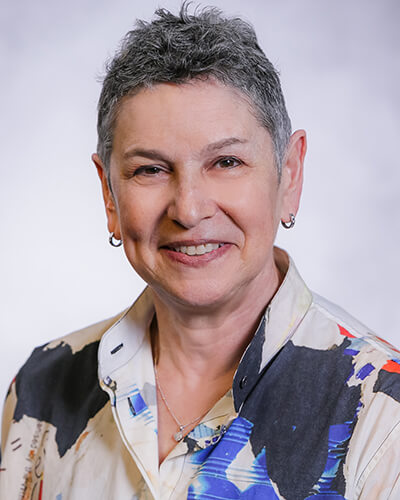 Susan Grant is executive vice president of CNN News Services, a division of CNN Worldwide, which encompasses the company's digital and affiliate businesses. She also oversees CNN ImageSource and CNN Student News. Throughout her tenure at CNN, she's held numerous leadership positions in public relations and sales and marketing. Under Grant's stewardship, CNN.com has emerged as the No. 1 news and information site according to Nielsen Online.
Prior to joining CNN, Grant served in numerous leadership positions in sales and marketing within the television and cable industry, including president of Turner Program Services, vice president of Columbia TriStar Television Distribution, and director of regional sales of Turner Cable Network Sales. Grant earned her bachelor's degree from Vassar College.
Grant currently serves on the board of directors for Internet Broadcasting. She previously served as chairman for Zoo Atlanta as well as the National Association of Television Program Executives. Grant is a member of the Atlanta chapter of the International Women's Forum and a graduate of Leadership Atlanta. Women in Technology, the leading association committed to the development of Georgia's businesswomen in the technology industry, named her one of its Women of the Year in Technology for 2006.