Thomas N. Malone, M.D.
Private Practice Physician, OB/GYN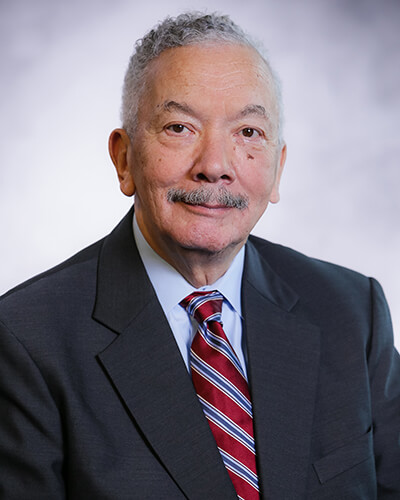 Thomas N. Malone, M.D., is an Obstetrician and Gynecologist in Phenix City, Alabama with a distinguished career spanning more than 30 years. Dr. Malone began his career as a staff obstetrician at the 5th General Hospital in Stuttgart, West Germany and the Martin Army Hospital in Fort Benning, Georgia. After serving in this role for four years, Dr. Malone entered into private practice.
Dr. Malone earned a bachelor's degree from Howard University and a doctor of medicine from Meharry Medical College. He performed his internship in OB/GYN and completed his residency in OB/GYN at Walter Reed Army Medical Center.
Dr. Malone is a member of the Citizen Trust Bank advisory board, Mother Mary Catholic School, and the A.J. McClung YMCA. He is also a lifetime member of the NAACP and a retired U.S. Army Reserve Colonel.