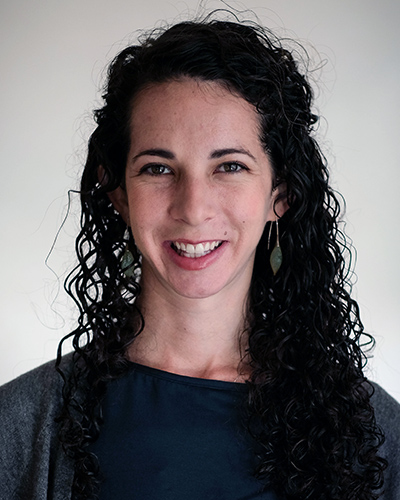 Marissa Lapedis, M.D.
Assistant Professor II
Family Medicine

Location: 1595 W Cleveland Avenue East Point, GA 30344
Phone: (404) 616-2886
E-mail: mlapedis@msm.edu
Education
POSTGRADUATE:
Albert Einstein/Montefiore Medical Center, Bronx, New York
Residency: Family Medicine

UCSF-San Francisco
Training: Integrative Medicine (TRIM)
Fellowship: predoctoral research


MEDICAL SCHOOL:
University of Michigan Medical School

UNDERGRADUATE:
McGill University Montreal, Quebec
Degree: Bachelor of Science
Research Interests
Reproductive health, contraception, adolescent health, integrative medicine, medical education and healthcare access for uninsured/underinsured
Board Certification
Family Medicine, 2018
Publications
Vargas, E. A., Li, Y., Mahalingham, R., Hui, P., Liu, G., Lapedis, M., Liu, J. R. (2018). The double edge sword of John Henryism: Impact on patients' health in the People's Republic of China. Journal of health psychology, 1359105318800141.
Rabow, M. W., Lapedis, M., Feingold, A., Thomas, M., Remen, R. N. (2016). Insisting on the Healer's Art: The Implications of Required Participation in a Medical School Course on Values and Humanism. Teaching and learning in medicine, 28(1), 61-71.