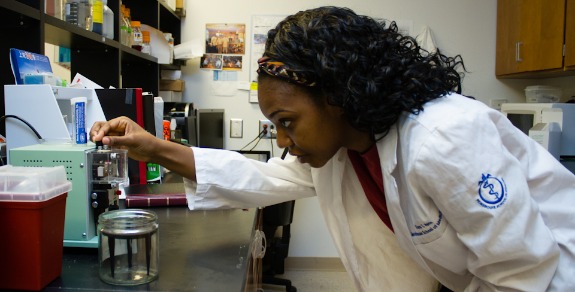 Program Highlights
This program offers several advantages to qualified students:
Graduate-level course work in neuroscience during the junior and senior years while concurrently completing requirements for an undergraduate degree at the host institution.
One year of training in neuroscience research complete with thesis, culminating in a master of science degree in neuroscience granted by Morehouse School of Medicine.
Completion of both a bachelor of science and a master of science degree in five years, for what normally would take six years.
Obtaining a $22,000 stipend and tuition coverage for the master's research year.