Meet the Director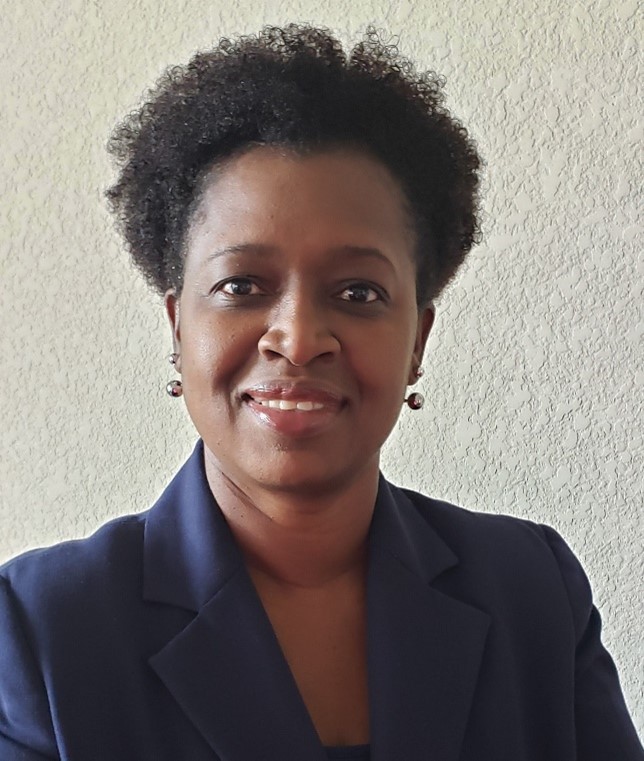 Rosanna Barrett, DrPH, MPH is Director of the Prevention Research Center at the Morehouse School of Medicine in the Department of Community Health and Preventive Medicine. She earned a doctoral degree in public health, from the Florida A&M University specializing in epidemiology and biostatistics and a master's degree in public health, with electives in public administration, from the Florida International University.
She is an avid public health practitioner and researcher with notable experience in administering public health and health and human services programs at the state and local level with strong emphasis on sound fiscal management, accountability, and transparency. In building of the next generation of public health scholars and researchers, she taught public health courses and served as a mentor/preceptor to undergraduate and graduate students.
Dr. Barrett leads with humility and compassion, guiding, motivating, and inspiring others towards a common mission and vision. Throughout her career, Dr. Barrett directed several state and federally funded community-based programs aimed at improving the health and wellbeing of marginalized and disenfranchised population groups. Dr. Barrett led public health initiatives to eliminate chronic disease and maternal and infant health disparities. She served as the Director for the a state Office of Minority Health and Health Equity, promoting policy and practice changes to improve program and service delivery and to ensure optimal health for all. Dr. Barrett held leadership and supportive roles on numerous committees and workgroups such as, Southwest Regional Health Equity Council, March of Dimes, Steering Committee for African American Outreach and the University of Texas, Black Mamas Community Collective to advance health equity within states and across regions.
As a researcher, she sought to identify and mitigate environmental and sociodemographic risk factors for improving maternal and child health outcomes. As an senior evaluator and performance analyst, Dr. Barrett provided oversight and strategic leadership for assessing the equity impacts of public policies and programs on minoritized racial and ethnic groups and identify anomalies, patterns, and forecast solutions to improve programmatic performance. She has authored a book and curriculum aimed at addressing inequities in higher education and other systems from an ecological perspective. She lends her expertise on grant writing and review to national organizations and agencies, contributed to peer-reviewed manuscripts, and presented at conferences, seminars, and workshop. Dr. Barrett brings this wealth of experience to her role as Director of the PRC. She will continue to enhance the work of the PRC by advancing scientific knowledge for population health across all communities.