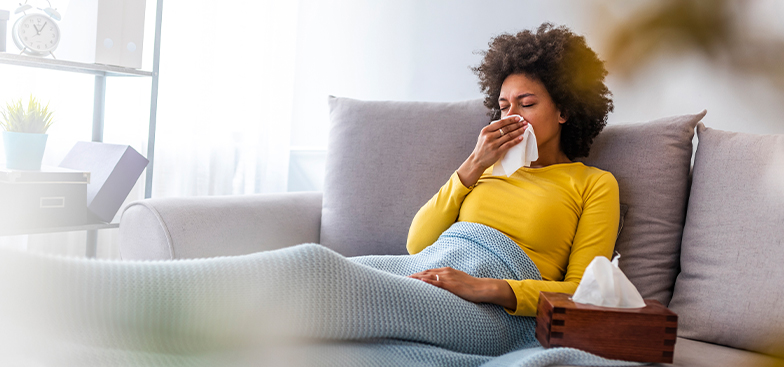 Prevention Guidance
How can COVID-19 be prevented?
To help prevent the spread of respiratory diseases like COVID-19 and the flu, the Centers for Disease Control and Prevention (CDC) recommends to:
Avoid close contact with people who are sick.
Avoid touching your eyes, nose, and mouth.
Stay home from school and work when you are sick.
Cover your cough or sneeze with a tissue, then throw the tissue in the trash.
Clean and disinfect frequently touched objects and surfaces using a household cleaning spray or wipe.
All persons who access the Morehouse School of Medicine campus must wear a face covering. Your face covering may be of any type (i.e., cloth, bandana). The cloth face coverings recommended are not surgical masks or N-95 respirators. Those are critical supplies that must continue to be reserved for healthcare workers and other medical first responders, as recommended by current CDC guidance. Click here to read CDC guidelines and instructions on how to make a cloth mask as well as how to wear it.
Note: You must supply your own face covering when accessing the campus; you will not be given a mask at the gate. Those who do not have a face covering will not be allowed to enter the campus.
Both the CDC and the World Health Organization recommend regular hand washing with soap and water for at least 20 seconds, especially after going to the bathroom; before eating; and after blowing your nose, coughing, or sneezing. If soap and water are not readily available, use an alcohol-based hand sanitizer with at least 60% alcohol.
Helpful Information
Steps to prevent COVID-19
What you need to know about Handwashing
Symptoms of Cornavirus Disease