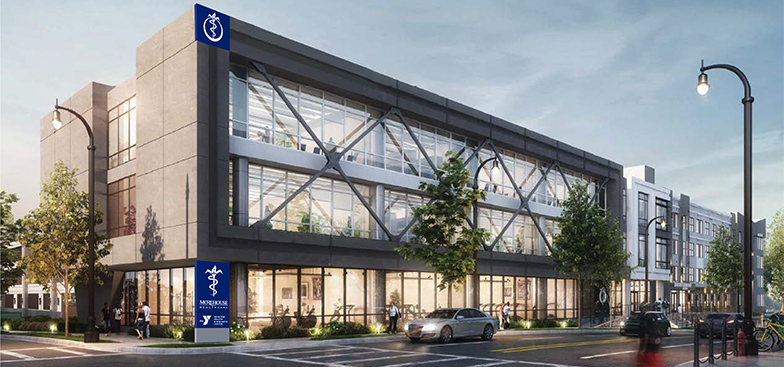 Eligibility
Who is eligible to be seen in our clinic?
Services are available for currently enrolled students who attend Clark Atlanta University, Morehouse College or Morehouse School of Medicine.


Spelman students can be seen at our clinic during extended evening hours, weekends or when the Spelman Wellness Center is closed for semester breaks.


Entering (new) students: Required immunizations and physicals should be completed by the student's primary care provider prior to arrival on campus. Students are eligible to be seen for sick visits 2 weeks prior to their first attendance date.


Graduating students: Upon graduation or withdrawal, you are no longer eligible to receive services at SHWC. A grace period is granted for Spring semester graduates through May 30th and through December 31st for Fall semester graduates. After these dates, you are expected to transfer your care to a primary care provider in the community outside of the SHWC. You can no longer be seen in the SHWC. If you withdraw, your eligibility is terminated immediately.