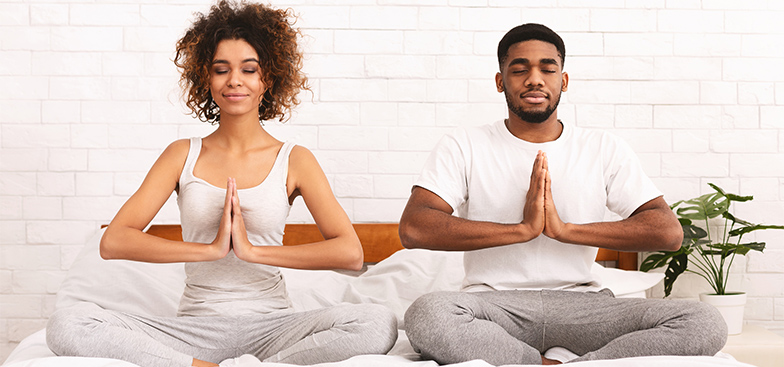 Wellness Services
Empower. Believe. Become.
About Us
At the SHWC we take a holistic approach to health and wellness. This includes nurturing the physical, mental and spiritual aspects of health and well-being. Our Wellness Services aim to help students integrate these aspects of health into their lives. Programs are held throughout the academic school year in partnership with student organizations, campus leaders and community resources.
See the SHWC Events tab for upcoming events!